The 'Hidden' Art piece within the Vstar Universe set
Did you hear about the special 9-card artwork that is available in the new Vstar Universe set? It is kinda like a mega V-Union card and has 9 cards in total instead of the usual 4 card artwork for V-Union cards. This can fit perfectly in a 9-card binder and is meant for that purpose as well. Today we will take a closer look at these 9 cards and I will share my opinion about it!
This 9 card art piece was created by illustrator: Kouki Saitou. A Japanese freelance illustrator who has created cards from the Pokémon company ever sionce the Aquapolis set release in early 2003. Ever since he has created several beautiful cards. Here are a couple of old vs new ones: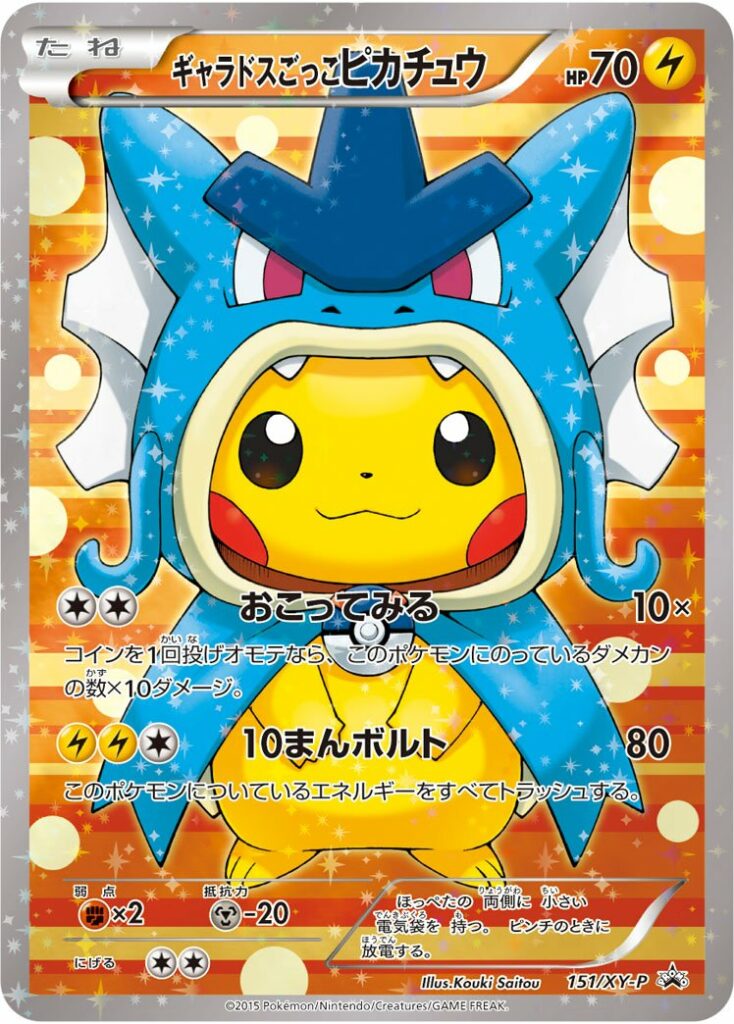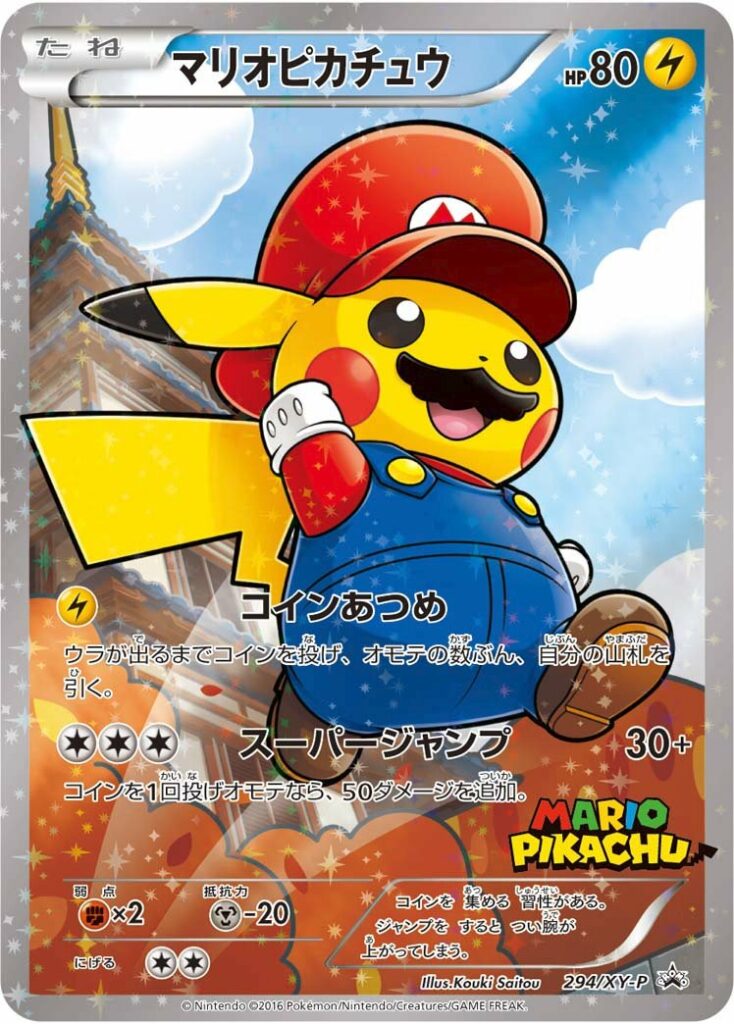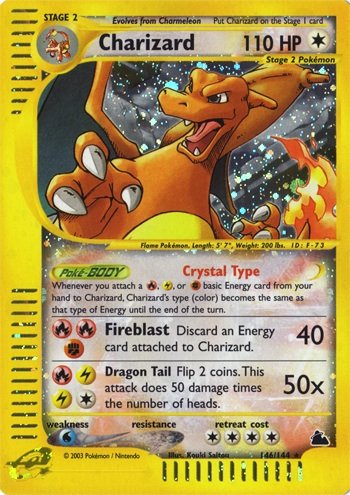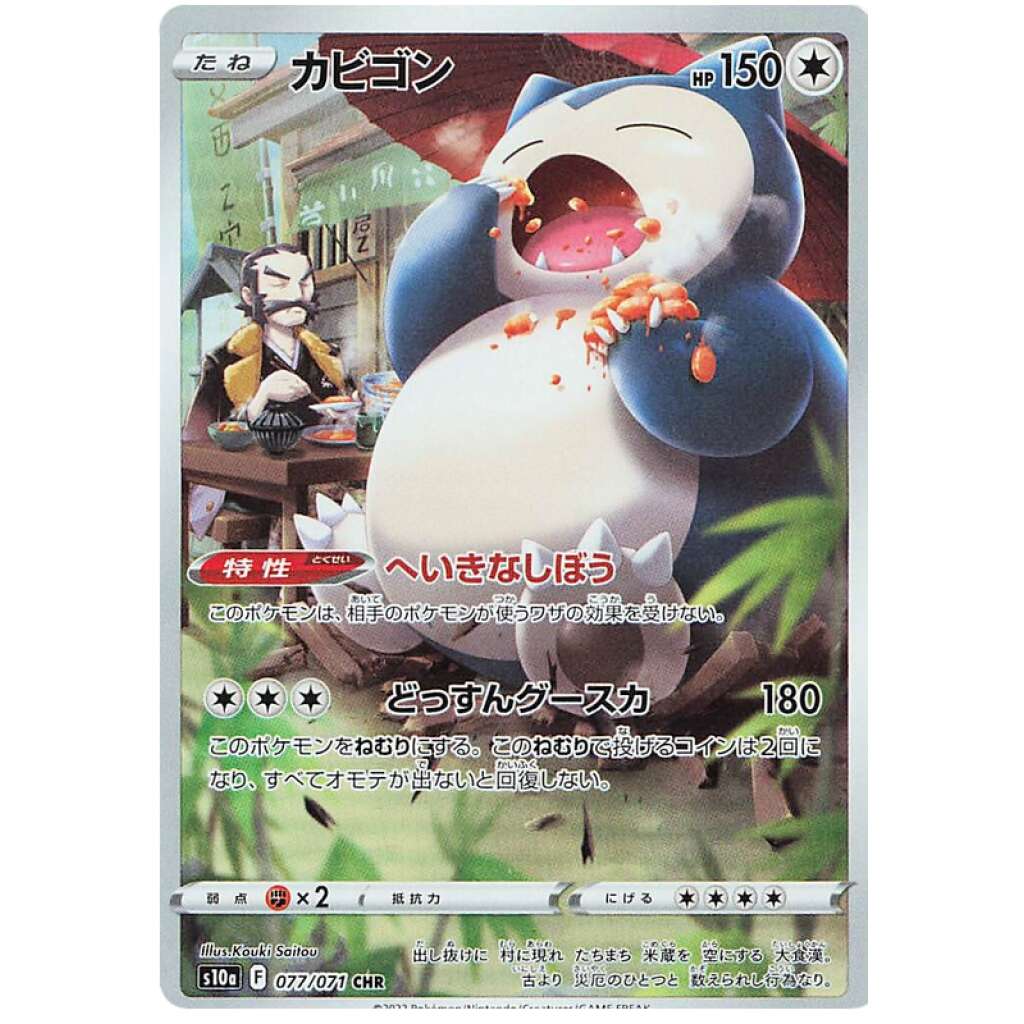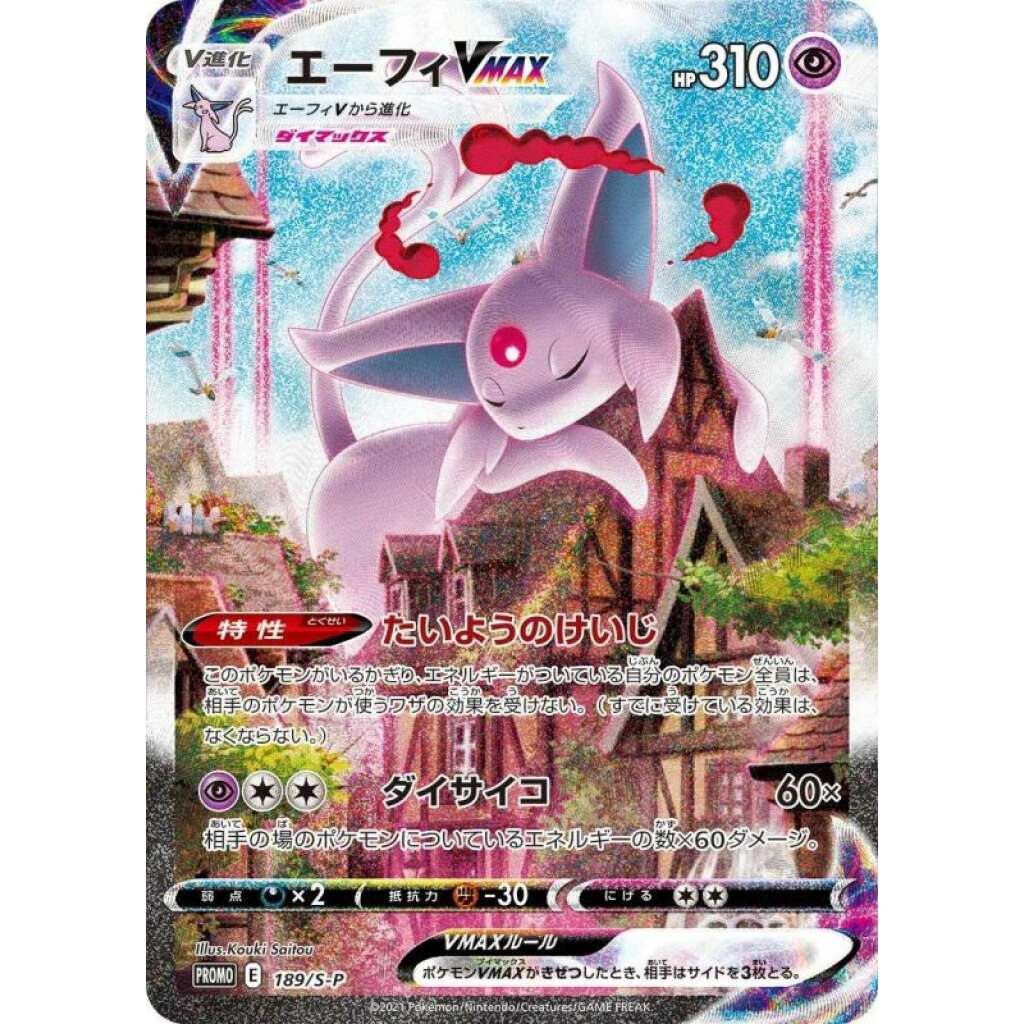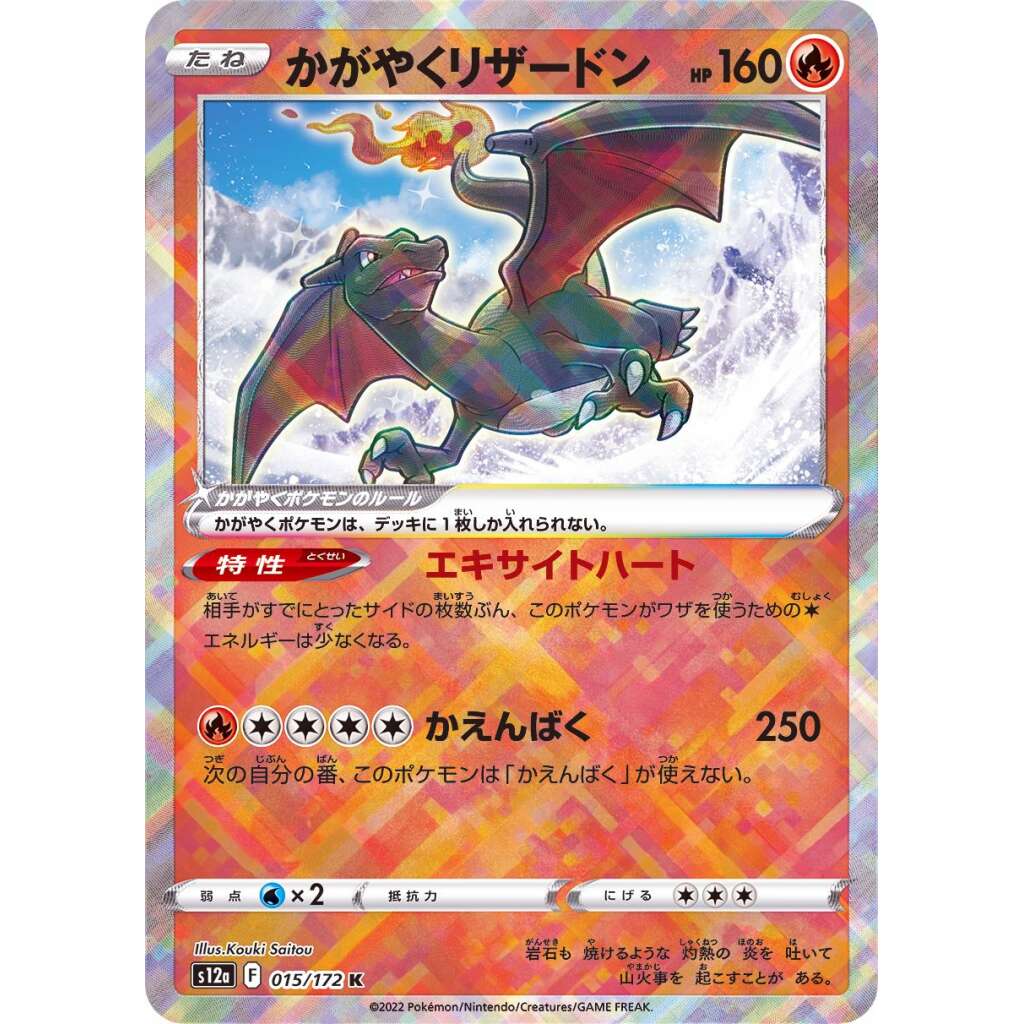 Vstar Universe 9-card art piece
Well those are pretty good I would say. Personally the Skyridge Charizard is one of my favourite cards of all time and talking about promo cards: the full art Pikachu poncho are for sure in my top 5. I don't know about you but I want to check out what he has for us in this set!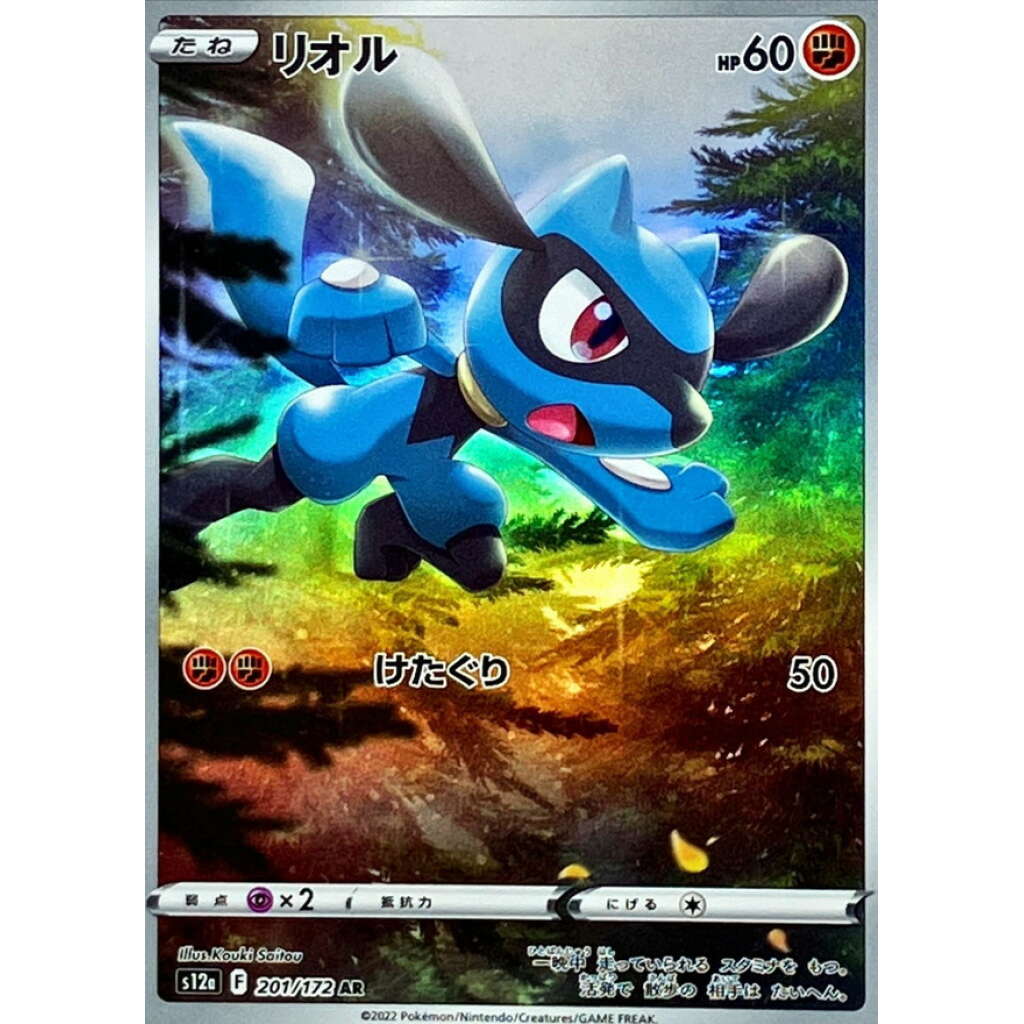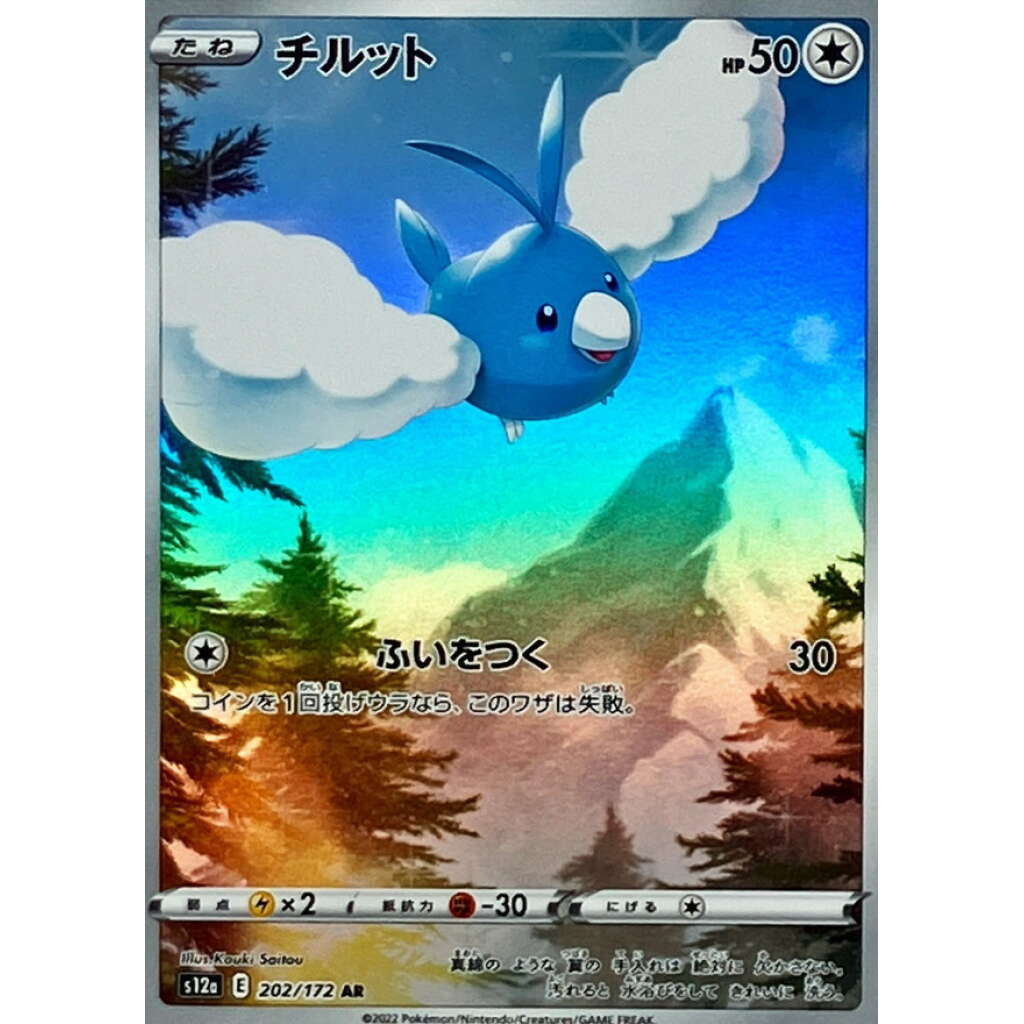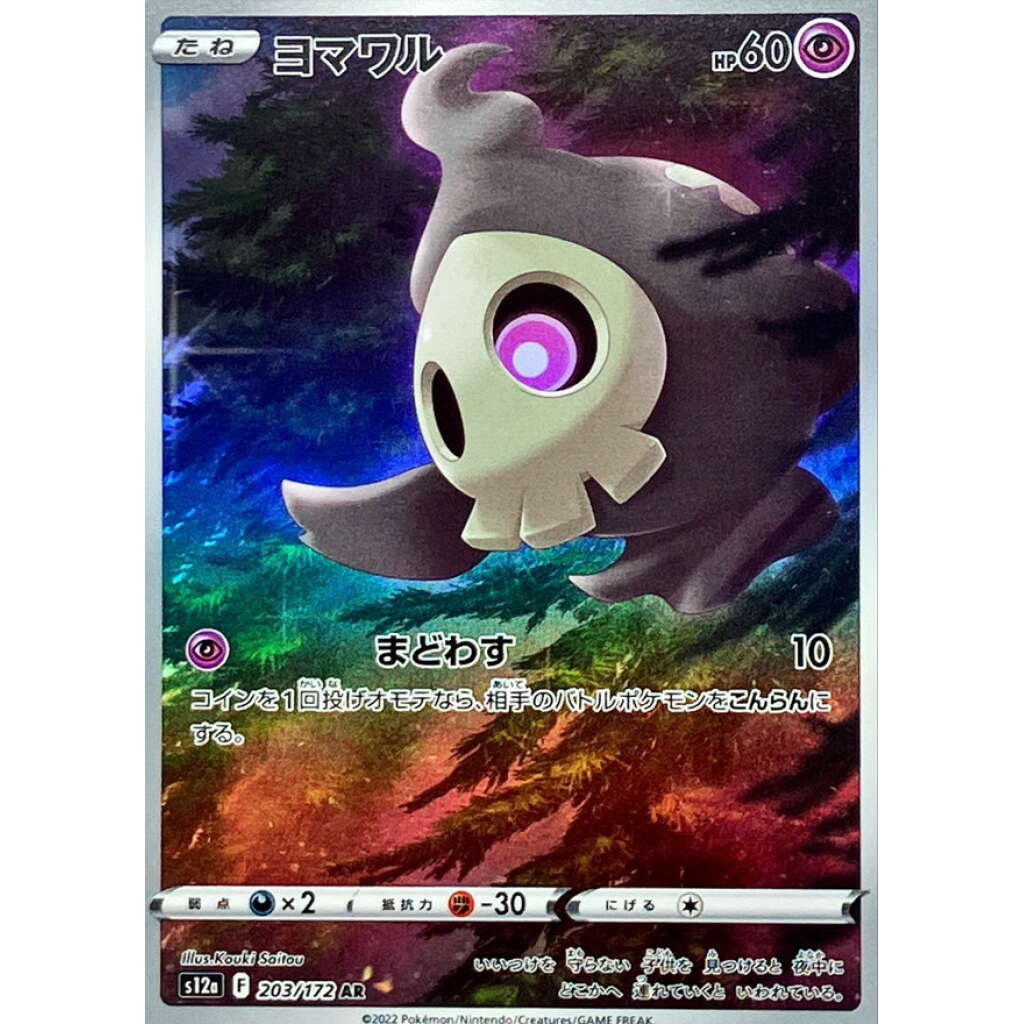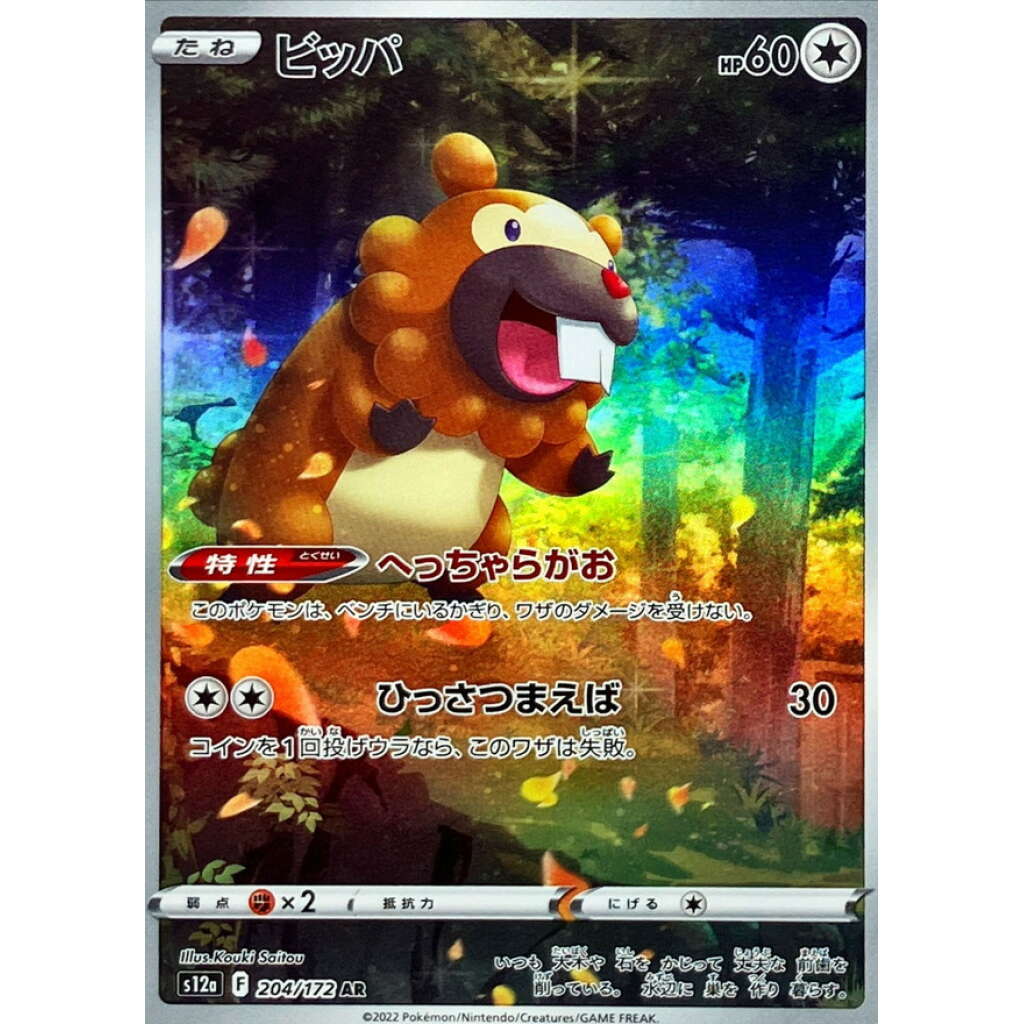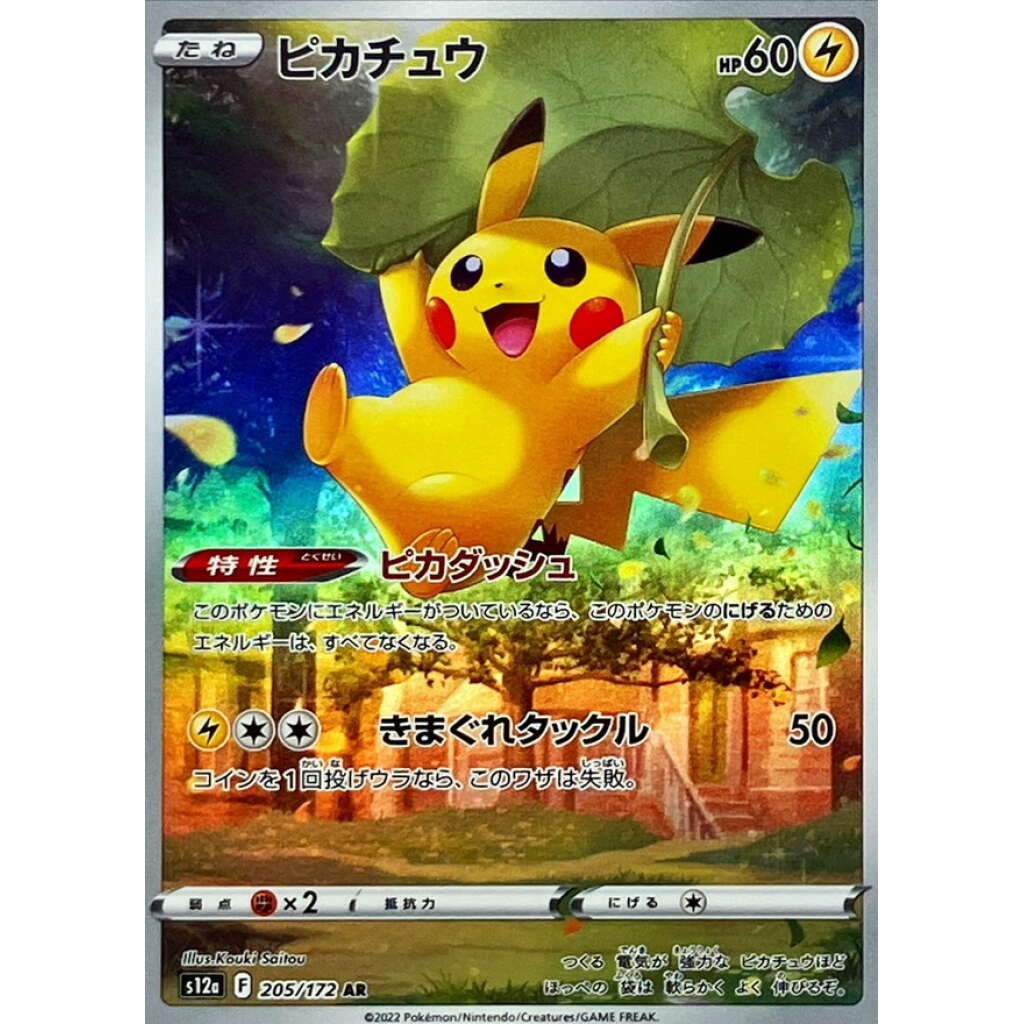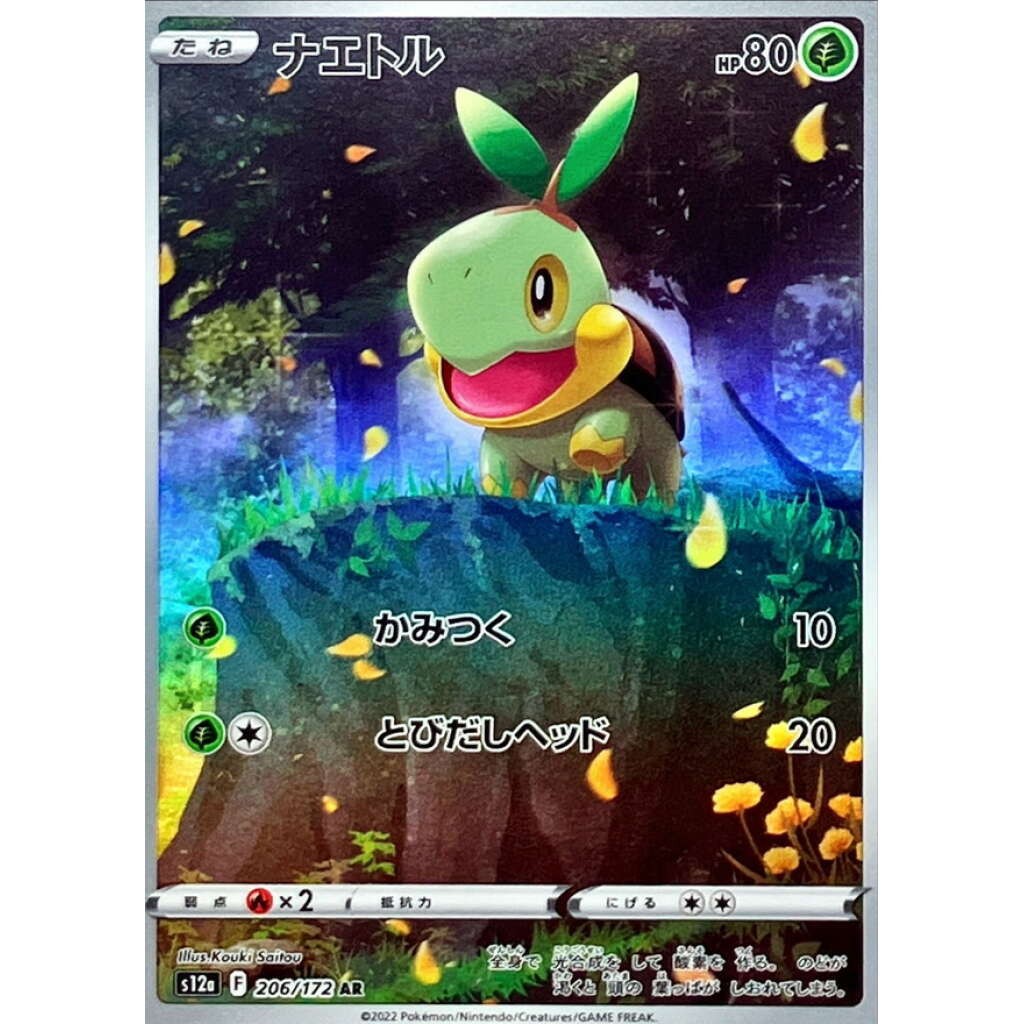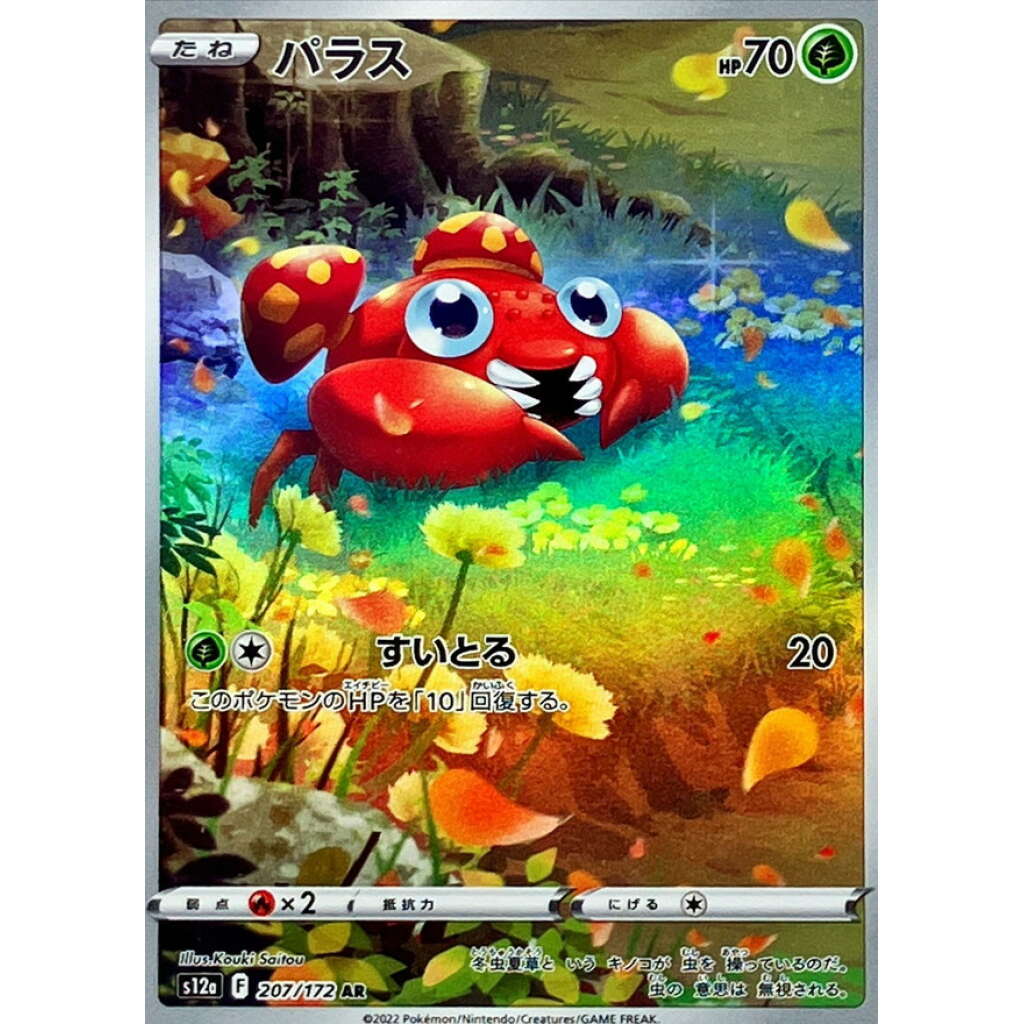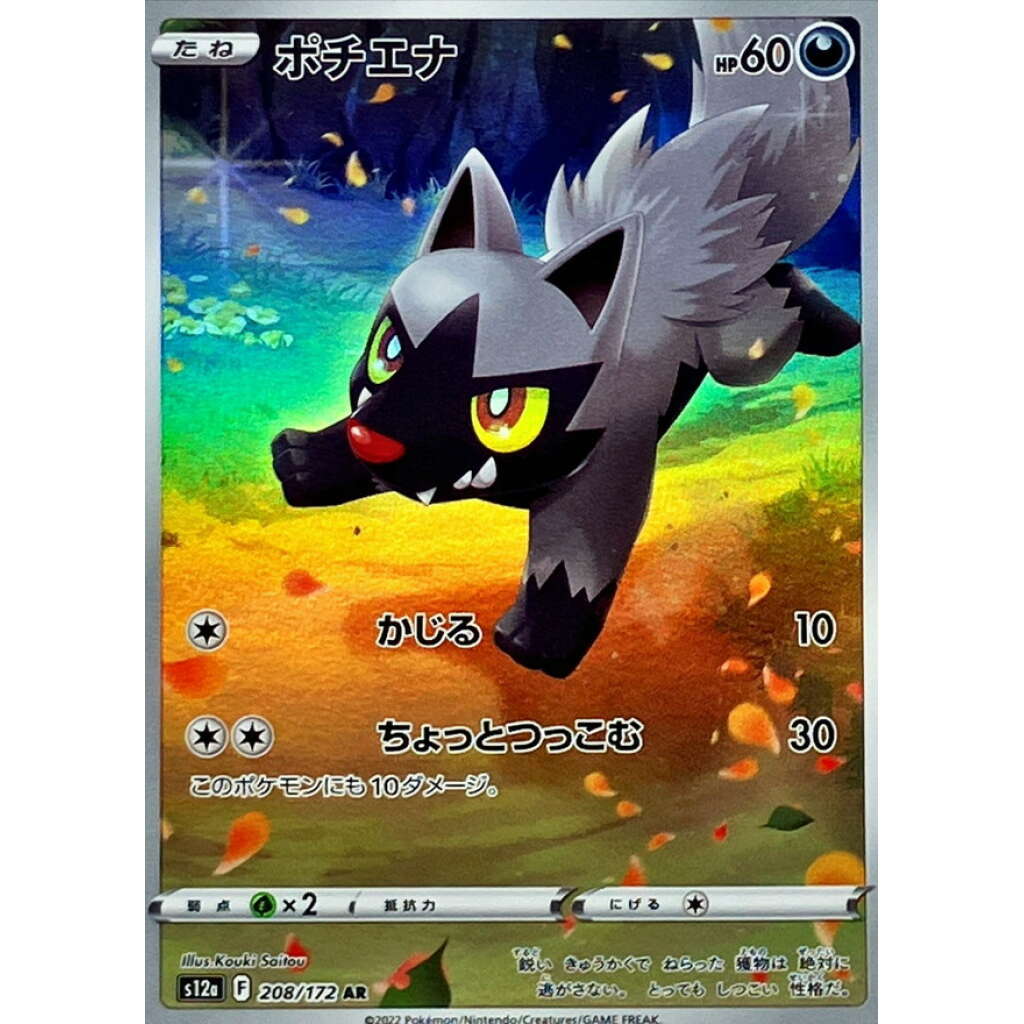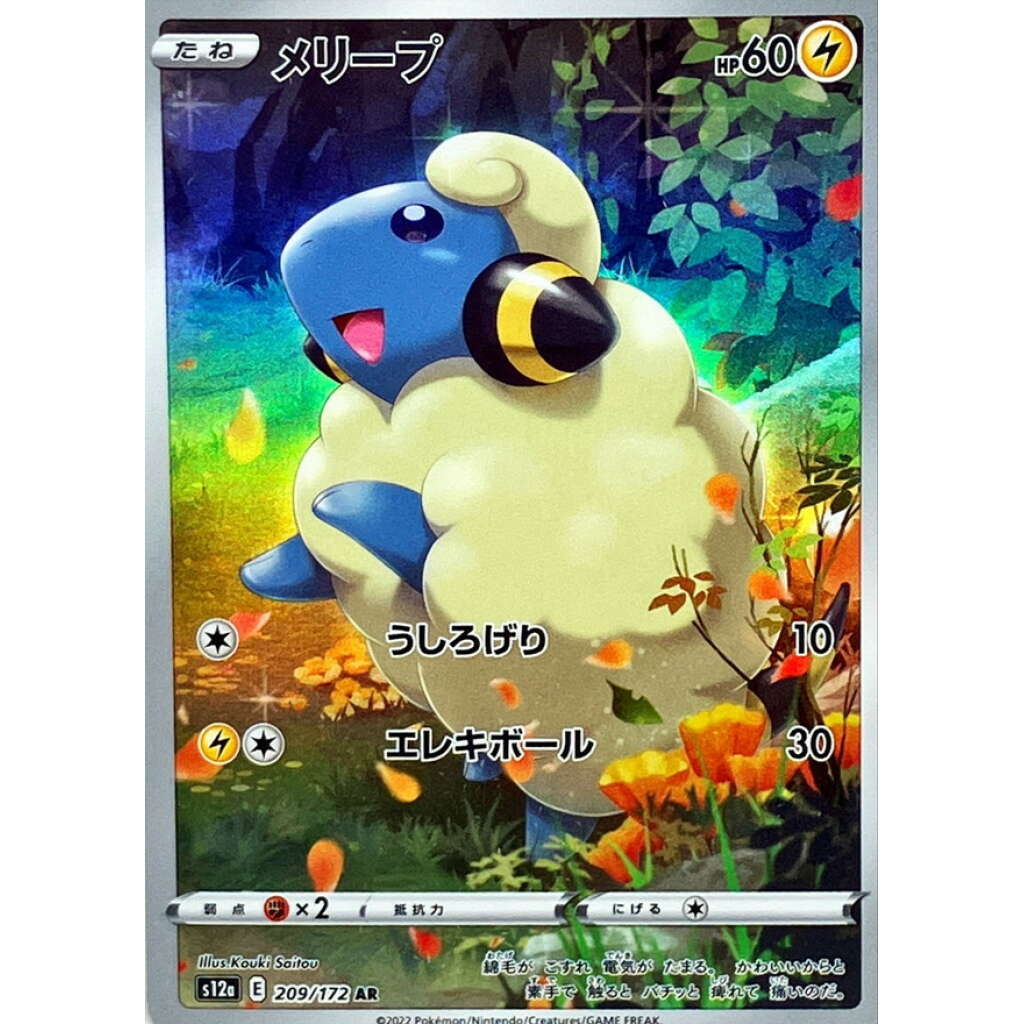 Final thoughts
Well that is for sure something special! The Pikachu and Turtwig card definitely stand out for me but the overall 'vibe' from this art piece is very positive and gives me good feelings. Unfortunately for me I have a 16-card binder, so I might have to get the right binder first before collecting this one. Overall it's definitely a nice touch to this set and something to collect within the set itself is always nice in my opinion.
Pre-order Vstar Universe products fast & reliable at Fuji Card Shop

We sell both booster boxes/packs and single cards.