Vstar Universe Jumbo Card Collection boxes
If you are not excited yet about Vstar Universe, you better be. The latest Sword & Shield set is increasingly getting more and more populair. This is all because the Pokémon company is teasing us with a lot of beautiful new cards and reveals over the last couple of weeks. On the 16th of december the Pokémon Company will release 3 Jumbo Card Collection boxes: including Lapras, Mew & Lapras.
Every box is a special set and will include the following:
2 jumbo cards
2 card standards
3 High Class Vstar Univers booster packs.
Let's have a look at what we can expect from each special set!
Lapras & Galarian Moltres Jumbo Card Collection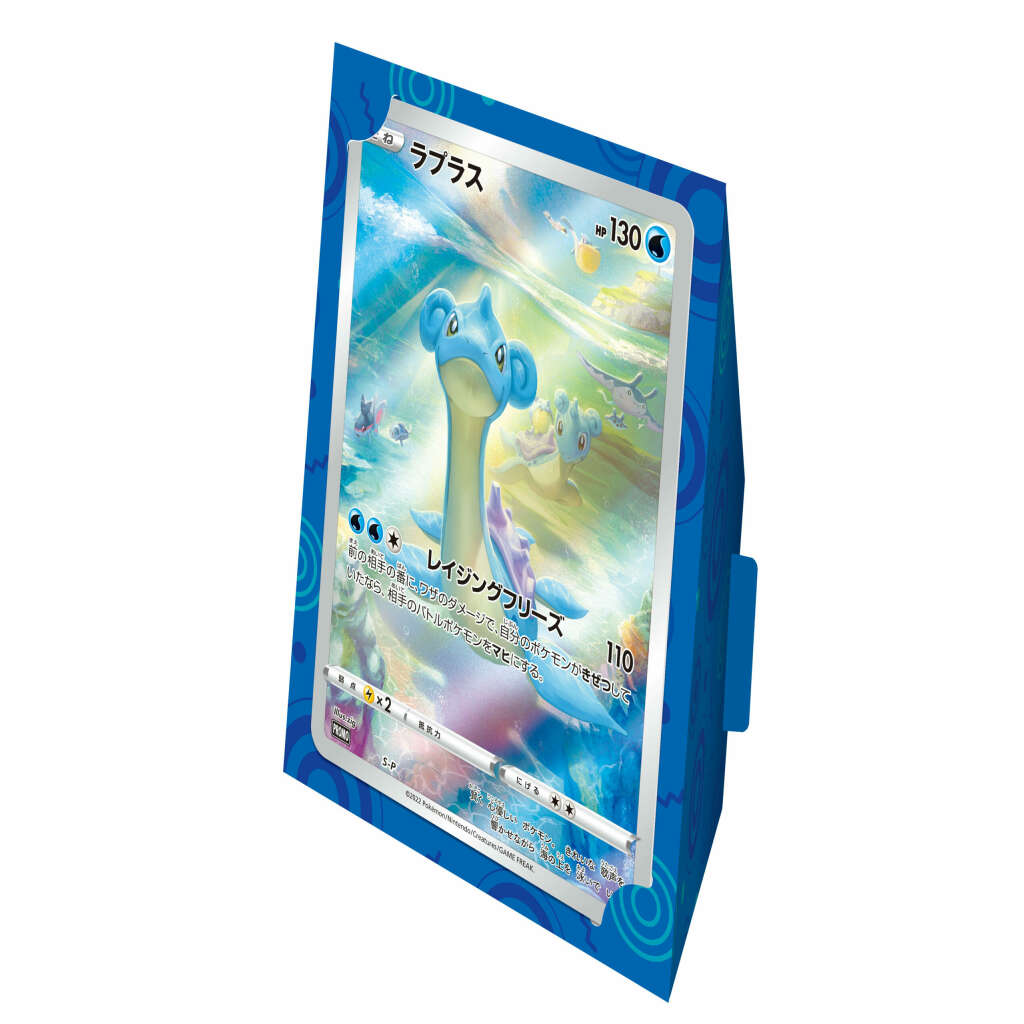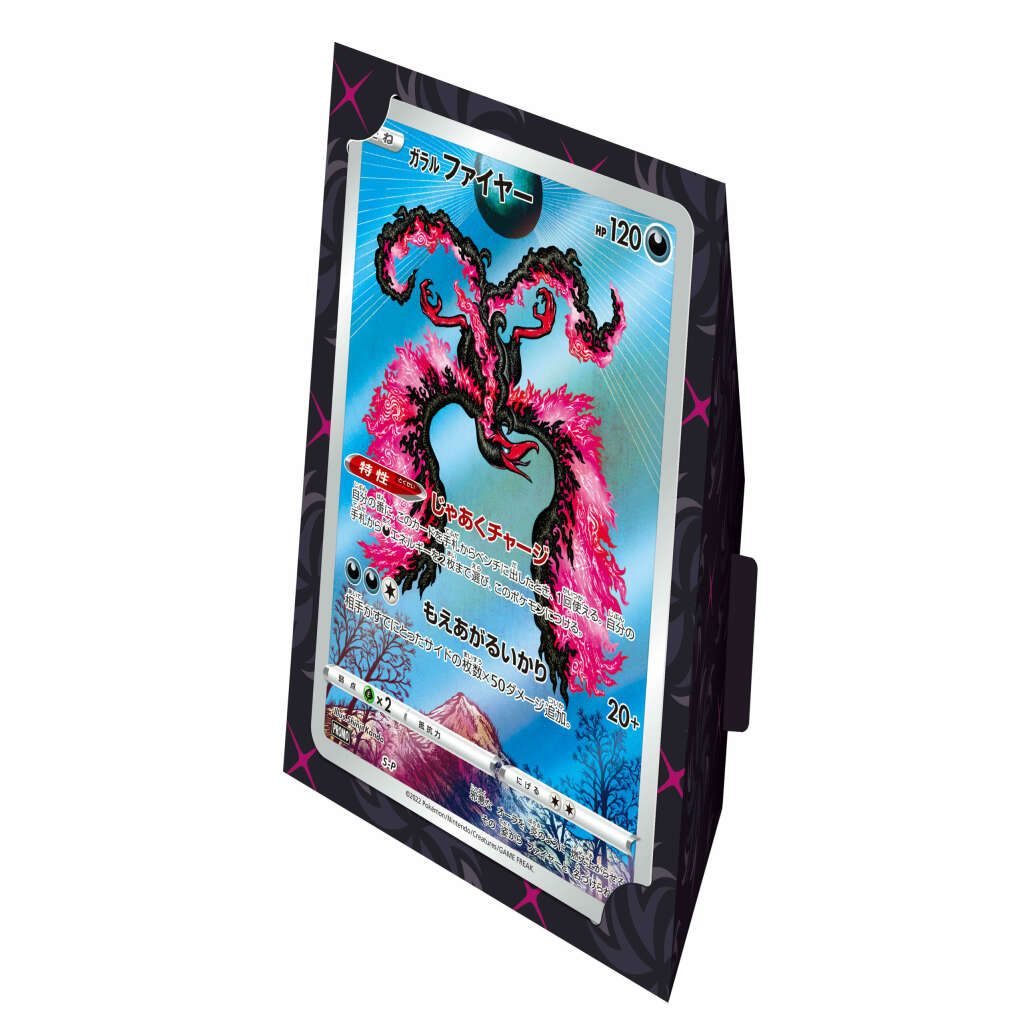 Mew & Plumeline Jumbo Card Collection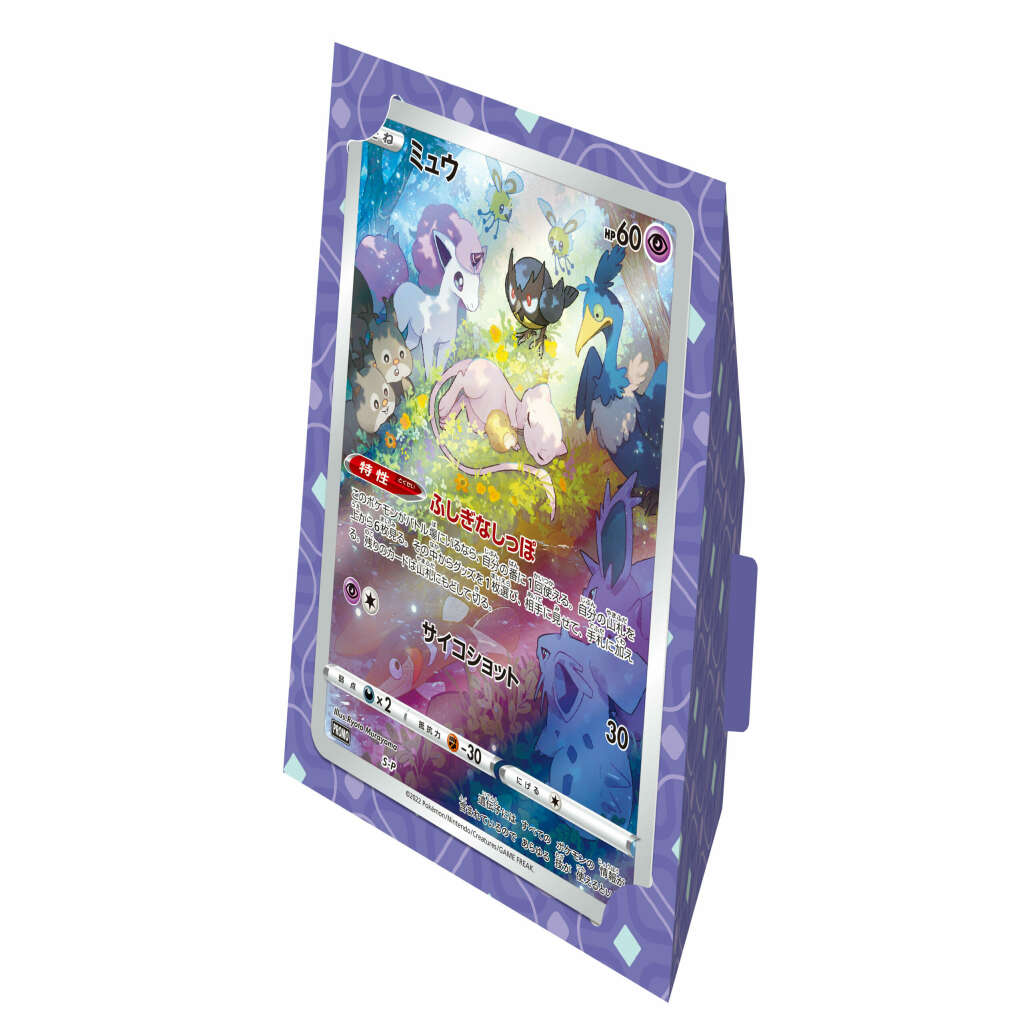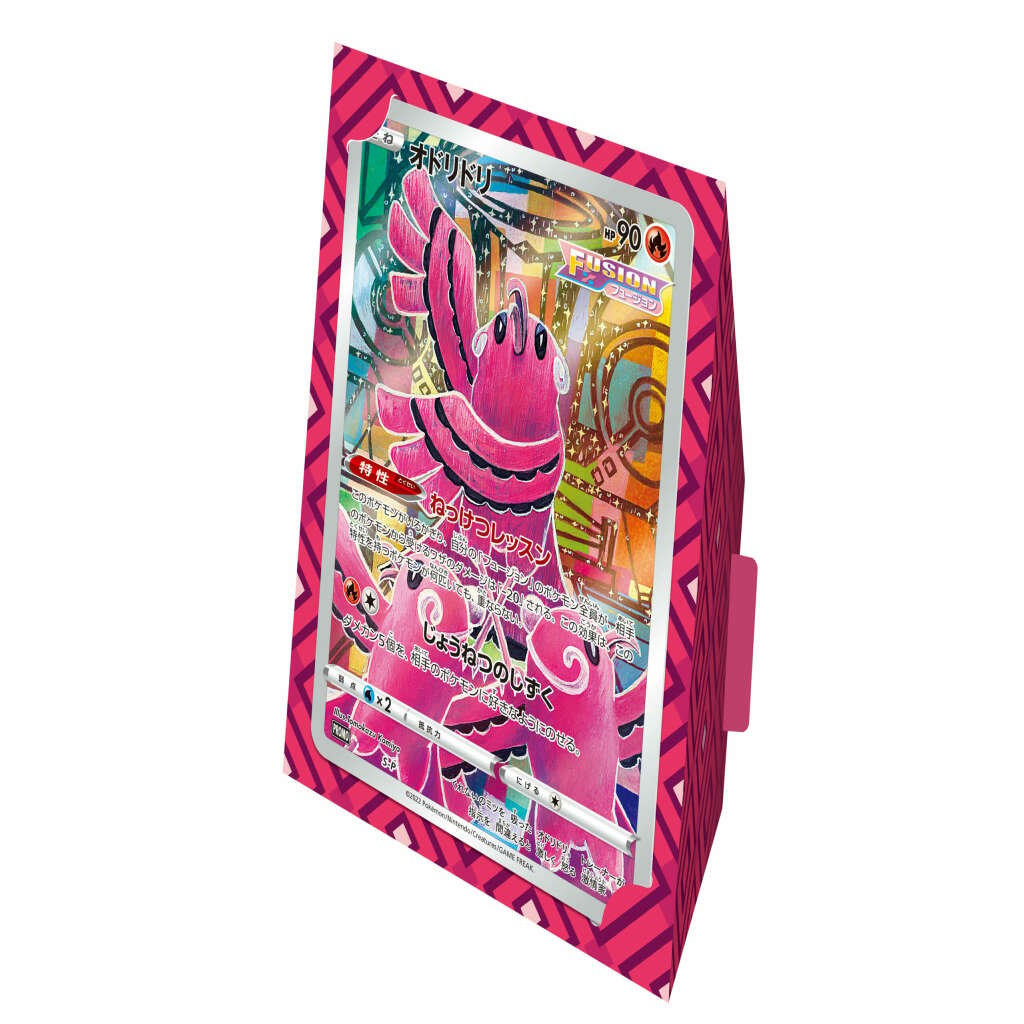 Latias & Ditto Jumbo Card Collection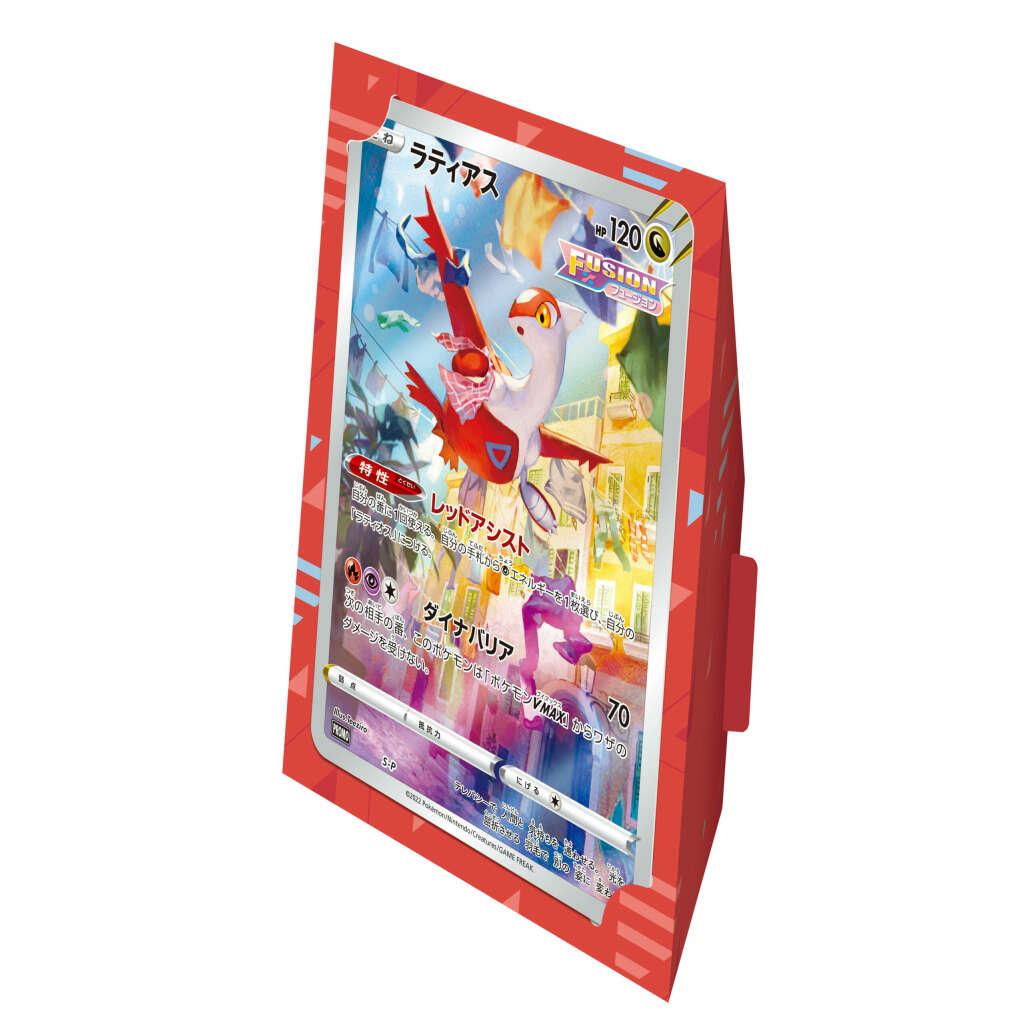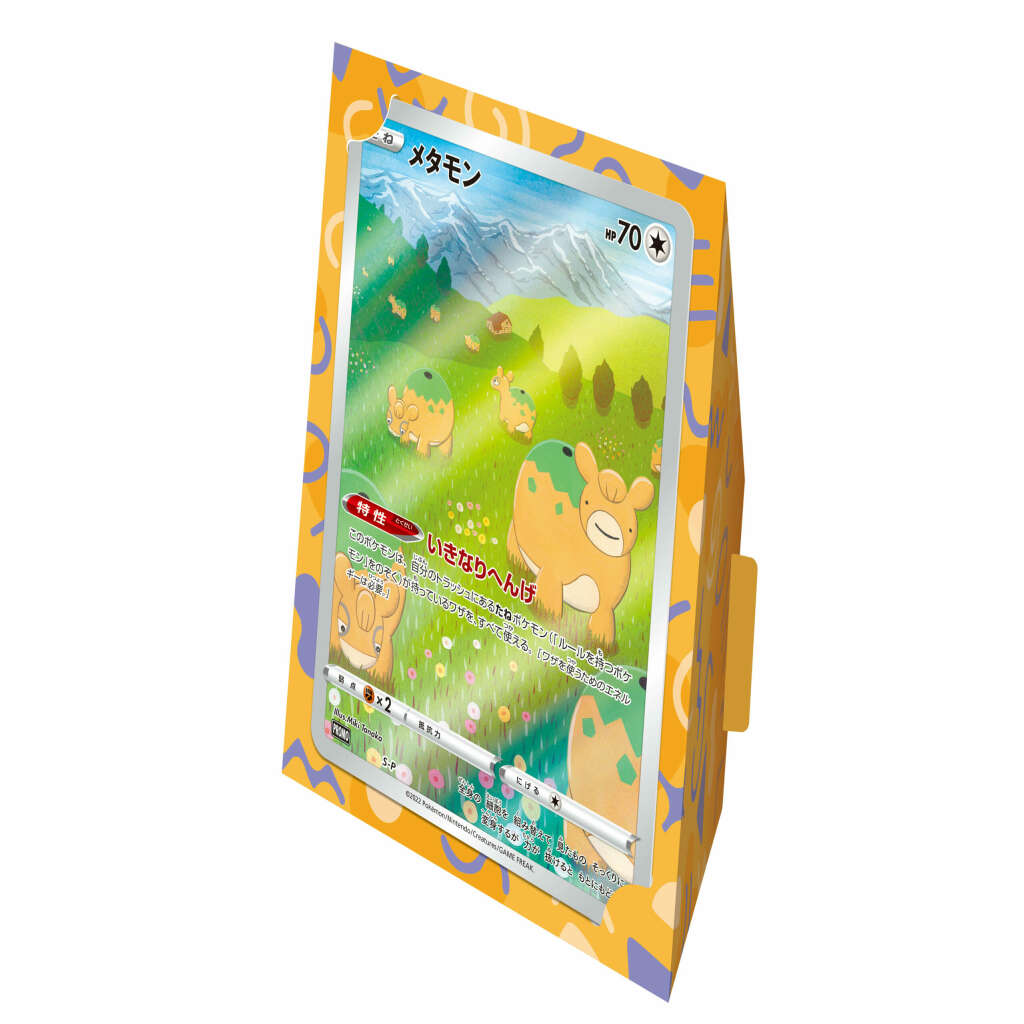 Final Thoughts
Experience the true beauty of the cards even more with jumbo cards and the card stands. So every Jumbo Card Collection includes two jumbo cards, two card stands and 3 booster packs, which overal seems like a nice variety for people who love the artwork of the new (Super) Art Rares and still like to open up some packs.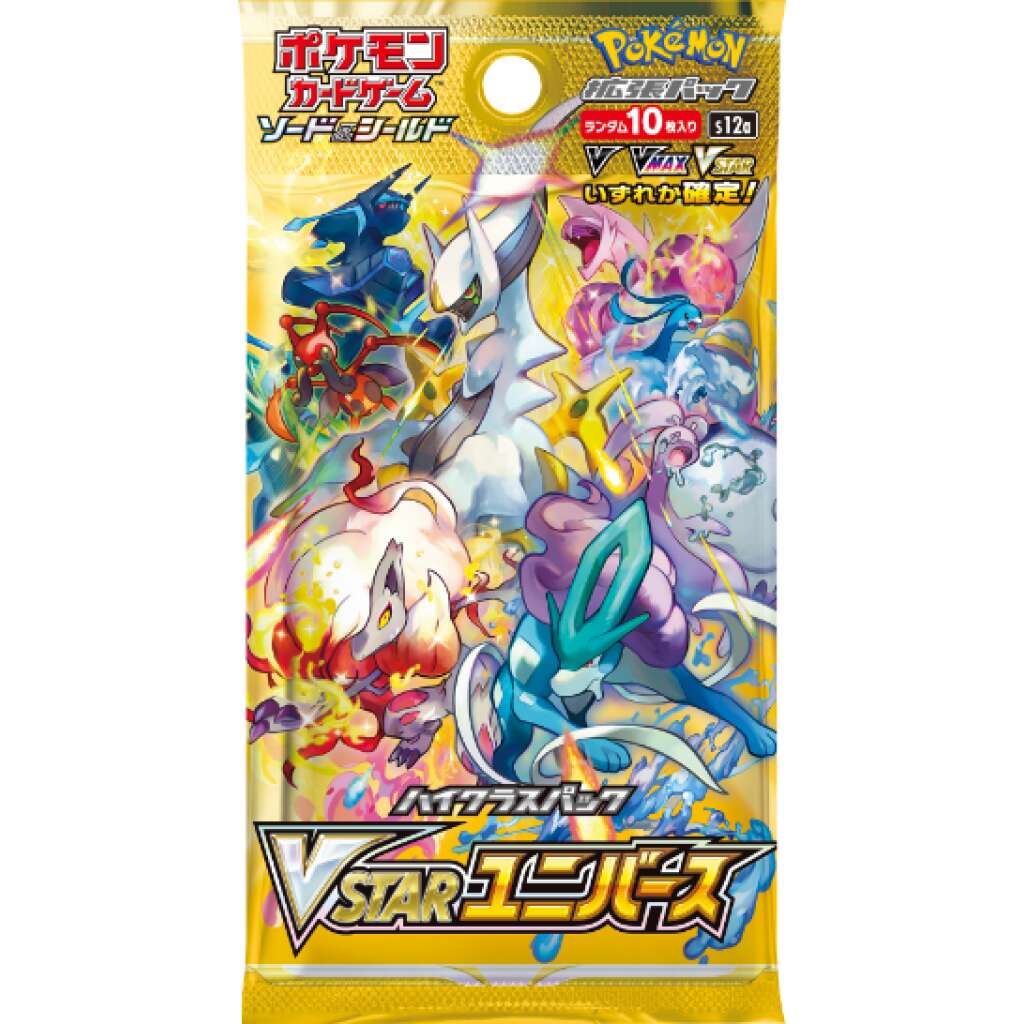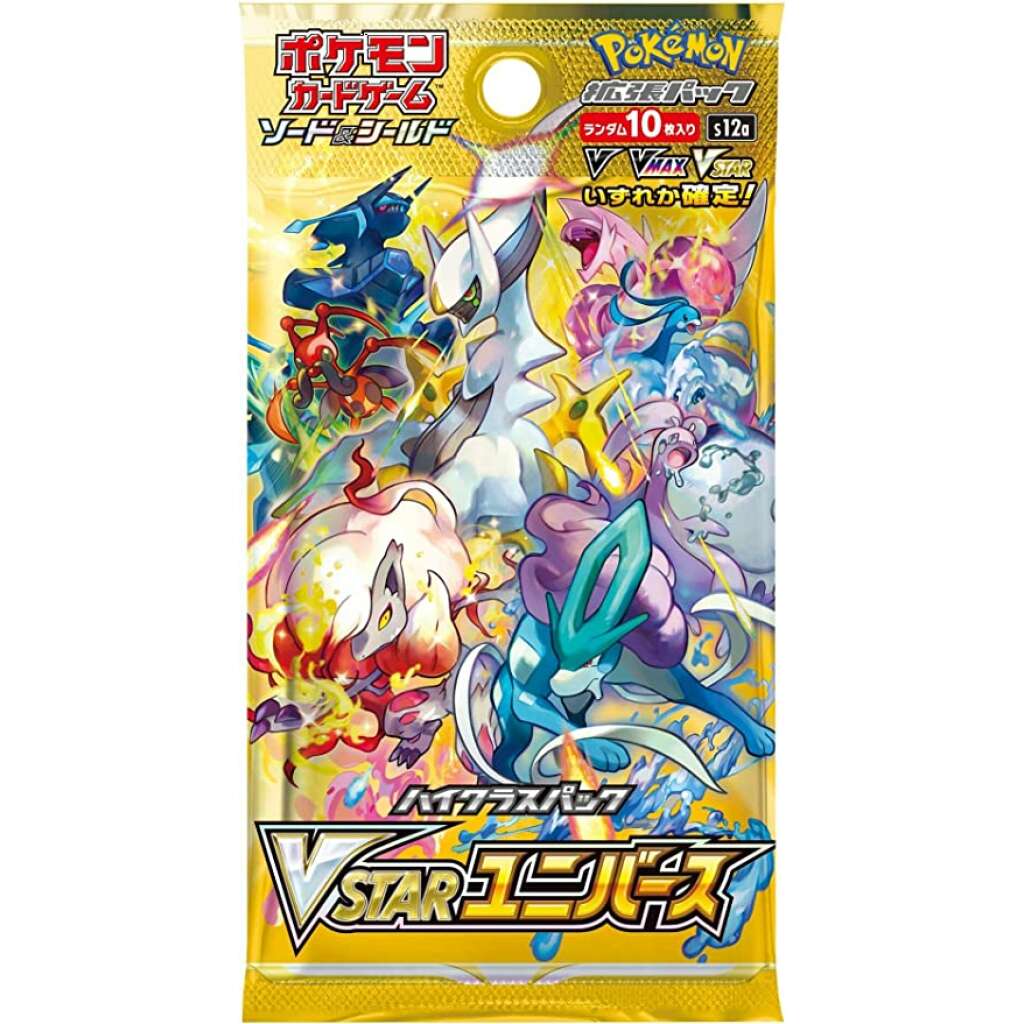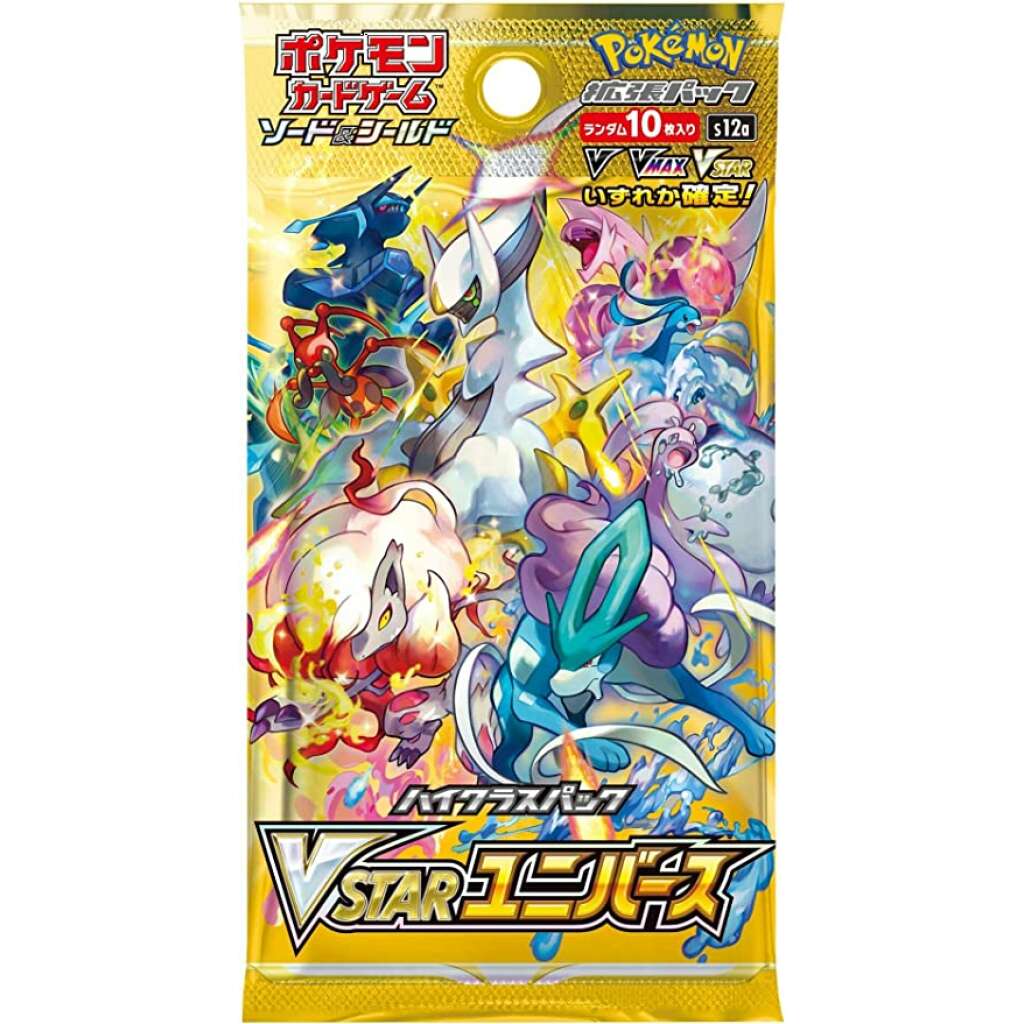 Pre-order for the Vstar Universe Card Collections will soon be available at Fuji Card Shop.
Pre-orders expected to be available in the first week of december