Vstar Universe: Top 10 most expensive card list [1,5 week after release update]
We are all very excited for the newest set: Vstar Universe and at Fuji we decided to share some insights on the card prices from the Japanese market in order to give the community a better understanding of the value from the cards they might pull. We usually see major difference between the US market, EU market, UK market and elsewhere.
At Fuji we believe in transpirancy and believe that the best way to determine the market value of any product is by looking at the purchase price from it's origin country: Japan. The price can (especially shortly after release) change significantly for most cards and can go up or down based on demand and supply.
Please pay attention: The price you see under each card is just an indication and (our opinion a fair price) based on Japanese market prices at the time of writing the article. This price may vary in your specific region or currency but is just to give you a general idea of the value of a specific card.
The way we calculate the price:
Purchase price in Japan
Fees for shipping / customs
Margin from a reseller
We hope that this will give everybody a better understanding of market prices. As of right now I think most of the people will not expect this to be the top 10 of most expensive cards in Vstar Universe. So let's cut the seriousness and enjoy the list!
Prices vary a lot after release
We have seen a lot of variety in pricing the last couple of days and it is interesting to see what prices have done. Very interesting to see that there is a new card in the top 10 as well as one that has pushed itself from #10 to the 3rd position in the list. I will not spoil anything, so please check out the list yourself and let us know what you think!
#10 Charizard Vstar 212/172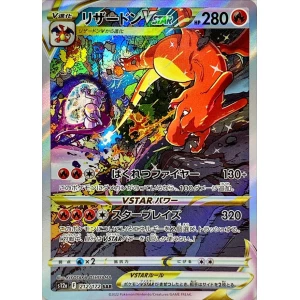 $99 / €94
#9 Origin Forme Dialga Vstar 260/172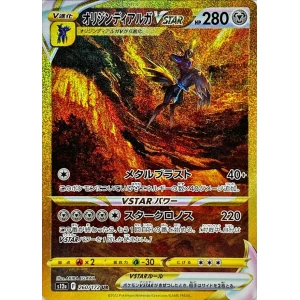 $99 / €94
#8 Origin Forme Palkia Vstar 259/172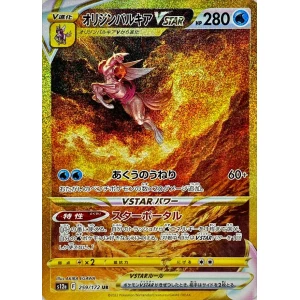 $99 / €94
#7 Friends in Hisui 249/172 (-3)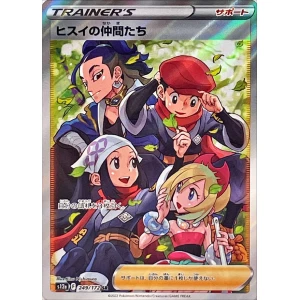 $125 / €119
#6 Cynthia's Ambition 239/172 (NEW in Top 10)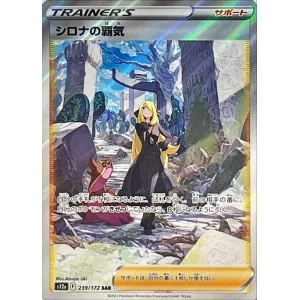 $132 / €125
#5 Arceus Vstar 262/172 (-1)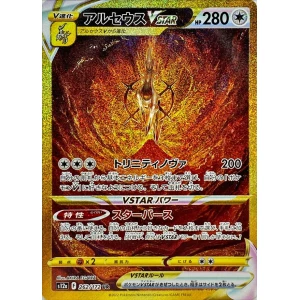 $205 / €195
#4 Giratina Vstar 261/172 (-1)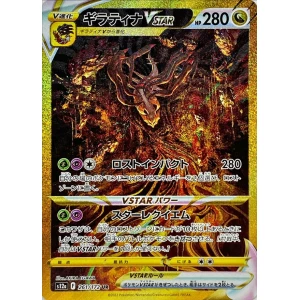 $239 / €227
#3 Pikachu 205/172 (+7)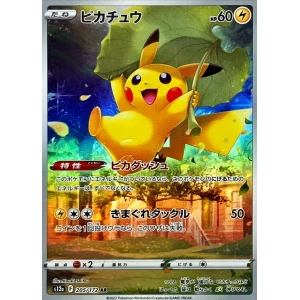 $262 / €249
#2 Elesa's Sparkle 246/172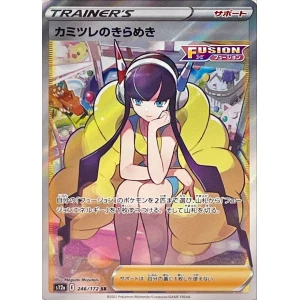 $274 / €260
#1 Irida 236/172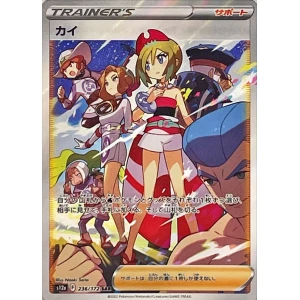 $379 / €360